Belle Isle Marina Tournaments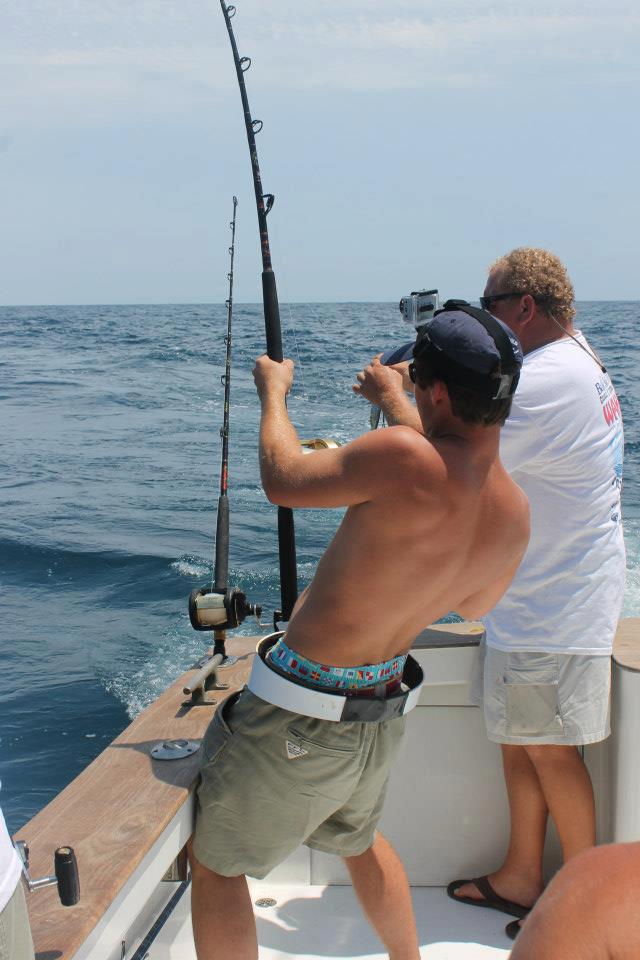 Belle Isle Wahoo Fishing Tournament
Fishing & Tournaments
Welcome to some of the world's best inland and ocean fishing.
The next perfect cast is minutes from the Marina. Easy access to fly-fishing in one of the nation's largest and most pristine saltwater estuaries is a special pleasure of Belle Isle. You could also opt to head for the horizon — and the Gulf Stream. The Lowcountry locale boasts countless marshes, rivers, and navigable tributaries. To the south and north, a wealth of state-protected areas deliver a fishing experience unequaled anywhere. Perhaps best of all, our mild winters make the joys of fishing available all year long.
Our Location
Address:
1228 Belle Isle Road
Georgetown, SC 29440
Telephone:
Marina: (843) 546-8491
NOAA TIDES
Current and historical tide data for Frazier Point, just across Winyah Bay from us.
Data courtesy NOAA