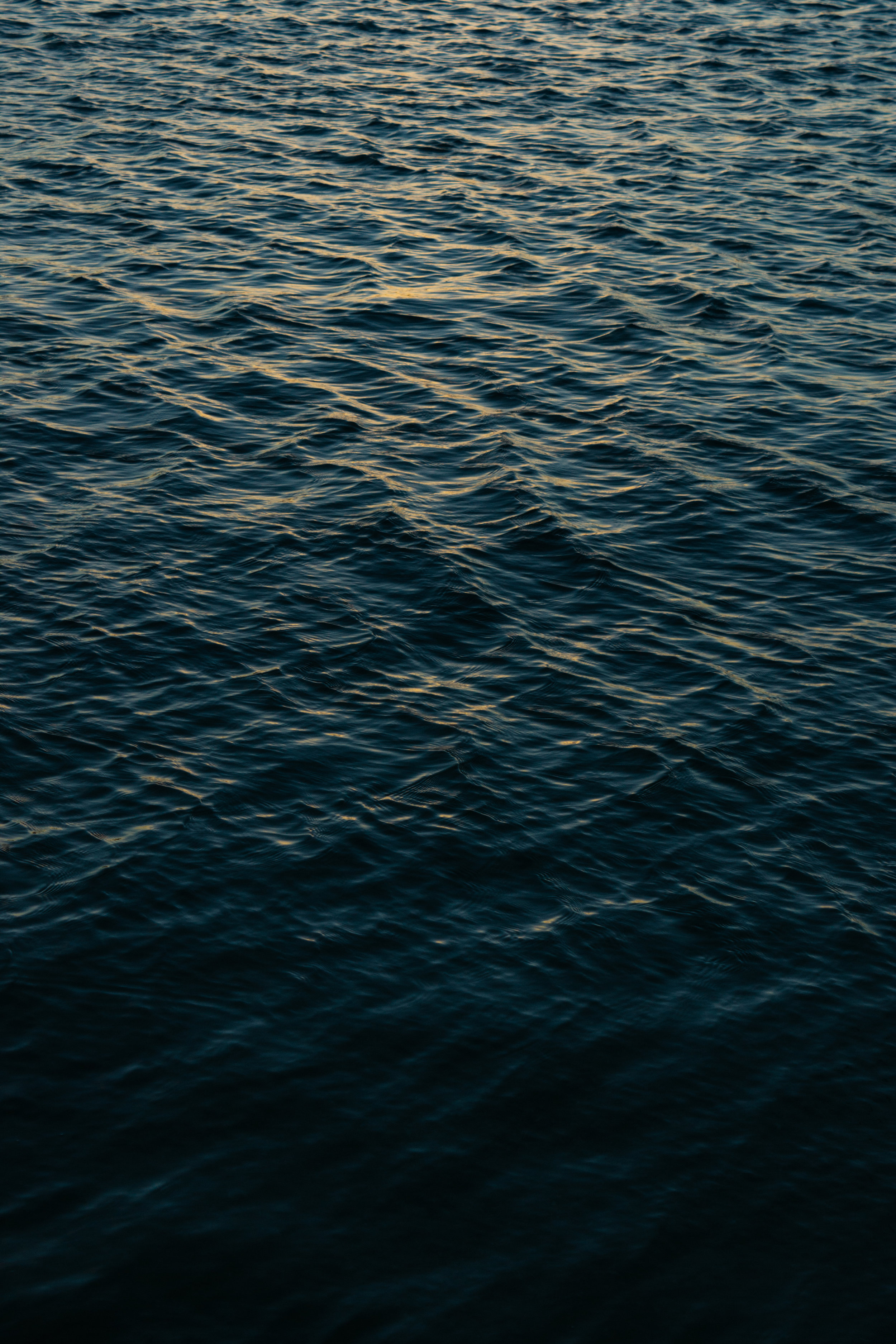 The marina dredge project is becoming aligned and is moving forward pending completion of the permitting application process and financing. We now own"The Mud Hen" and tons of dredge pipe and, from what we can see right now, the entire marina can be dredged.
When we complete the project, we know you will want to get in the water from our marina as soon as it is possible ... and frequently. To prepare for that finish line victory, every Belle Isle boater with dry storage and those planning to move to a wet slip will need to take some steps that successful marina operations employ.
These steps involve reviewing guidelines for operations, pricing, and payment frequency options; choosing your space and understanding potential obstacles to getting it; providing information about current insurance policies and boats; and indicating your willingness to comply with rules.
Take care of these now … you have several weeks and they don't all have to be completed at once. And, when the starter's gun goes off in 2019, you will be one task away from getting out on the water from Belle Isle.
Step One
The most important step for you to take is to ensure that your yacht club, regime and marina accounts are current and remain that way. No wet slips, lift slips, or dry storage space will be reserved and assigned unless accounts are within 30 days current.
Step Two
Read these documents to make sure you understand the basic tenets on which the marina will operate. This is a compilation of terms and rules from prior Belle Isle Marina documents, with some changes, that you may not have been asked to review in the past. It's a lot to read; it's important to read and understand it. Keep a copy for your files. Email questions to marina@belleislesc.com.
Marina Payment PoliciesLINK
Marina Terms and Conditions of UseLINK
Marina Rules and RegulationsLINK
Step Three
Sign the first page of the "Marina Terms and Conditions of Use (lease agreement)"LINK and the "Four-signature form" LINKindicating you have read and understand the documents in Step Two, and will comply with these terms, conditions, rules and regulations. Email a .pdf of each to marina@belleislesc.com and we will indicate you have complied with this requirement.
Step Four
Review the costs and payment frequency options at the links below. These are in line with other marinas in our area and offer some advantages over these same marinas. Our new BIM database will make it easy for you to see the calculated monthly or annual cost for your boat in a wet slip or lift slip. To be sure you understand your options, email marina@belleislesc.com and we will send you a chart showing the details for your boat specifically. If you would like a phone call, we will follow up with one. This is important; the savings each year can be substantial for annual prepayment versus monthly payment.
Rate Card (wet & dry)LINK
Basin Charge Detail (wet only)LINK
Step Five
Gather the insurance information for each boat. Use the online formLINK or send by email to marina@belleislesc.com and we will add your information to the database. Your proof of insurance should indicate: (a) General liability coverage for each vessel (minimum $300K split liability limit for injury/property damage); (b) Insurance Carrier (not broker agency); (c) the carrier's policy #; (d) the policy expiration date. In addition to this information, the marina needs to keep on file a .pdf file of the document showing the information above (not the full policy document).
After the dredging is underway in early 2019 and before it is complete, the marina will send a "Go" email to let all BIYC members (and a couple of days later to a handful of current marina patrons who are not members) so that you will know that we are ready to reserve and assign wet slips and lifts. All of the steps above are prerequisites to reserving a wet slip or lift. You may want to make sure you complete as many steps as possible before the "Go" email is released and you can get the space you want. Here's why …
If the slip or lift you need is not available when you have completed all the requirements and respond to the "Go" email, you will be placed on a Waiting List for that inventory. Your placement on the waiting list will be based on the date that you have all of the prerequisites completed, provided, and respond to the "Go" email or, the date you have all of the prerequisites completed and provided to the office after you respond to the "Go" email. PLEASE NOTE: WET SLIPS AND LIFT SLIPS WILL NOT BE ASSIGNED, AND YOU WILL NOT BE ADDED TO THE WAITING LIST, UNTIL YOUR MARINA ACCOUNT, REGIME ACCOUNT, AND BIYC ACCOUNT ARE all WITHIN 30 DAYS CURRENT.
If you do have all the prerequisites above completed when The "Go" email is sent, to reserve your space you will only need to reply to the email and indicate which space you want and authorize the first payment (check or credit card info). With all these ducks in a row, your space will be reserved if available or you will be contacted right away to advise that you need to select another space that is available. Your credit card or check payment will be applied to your account, but the term of your lease does not start until the first day of the month you are granted access to your slip.
It's important to understand that once dredging operations begin, the Marina Committee will make the decision when access to the boat ramp and specific slips or lifts will be given. It is critical that dredge operations have full access to areas as needed and that preparation for full marina operation proceeds unimpeded by boats in the basin slips. We will get everyone into the water faster if we complete the necessary activities unimpeded. Jumping the starter gun and going into a slip before the Marina Committee grants access will result in the removal of the reservation with refund of the payment, and placement on the Waiting List using that date instead of the original response date.