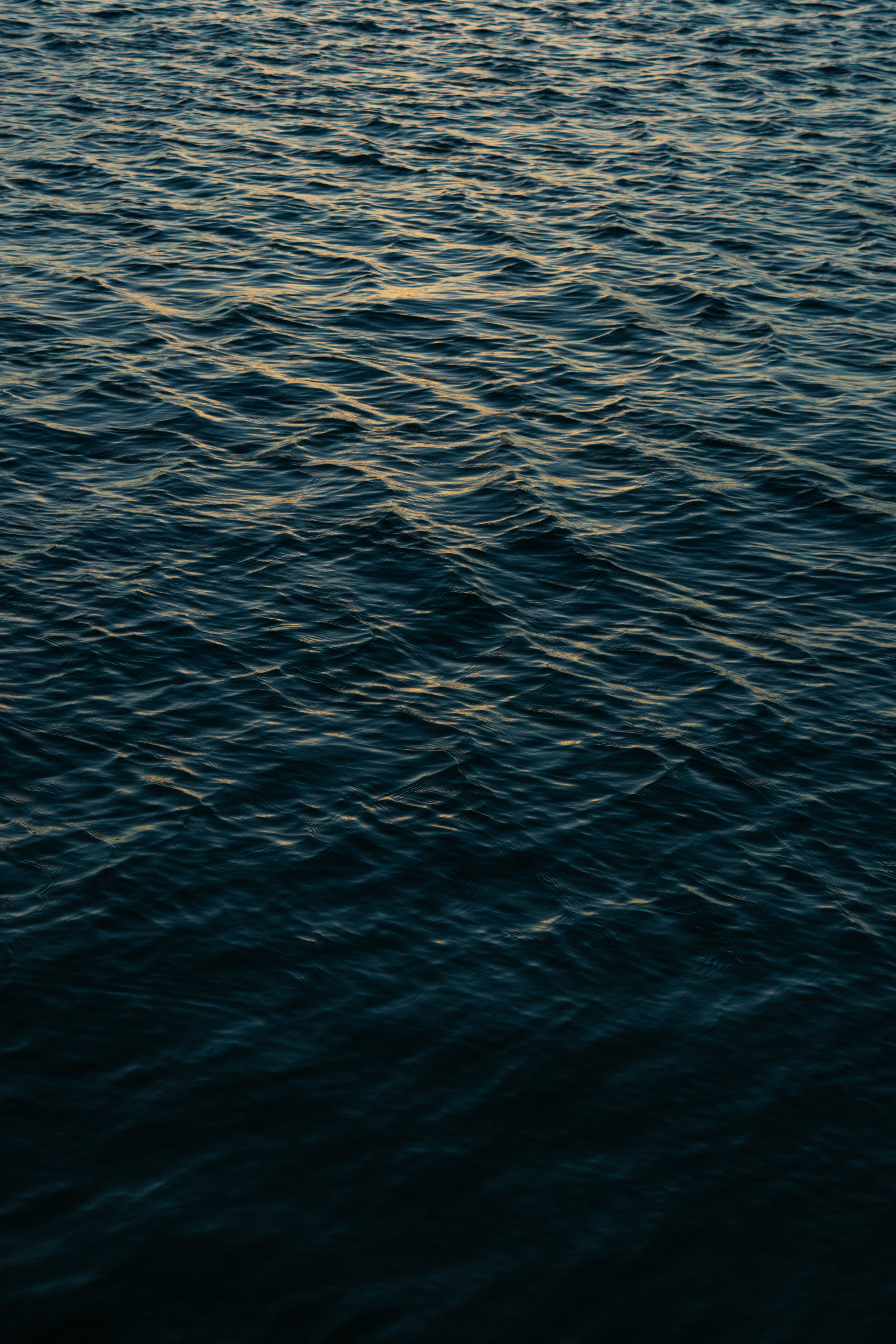 First Steps
Preparing to get back in the water — from our own marina — will take some effort beyond dredging. Every Belle Isle boater will need to take some steps that are common with most well-run marina operations. We can get started now and, when the dredge project is completed, we will be in position to provide the excellent boating experience that has been missing in recent years.
Both dry storage patrons and those planning to lease a wet slip or lift slip will need to complete a process that combines the use of information in our new Belle Isle Marina database (BIM), culled from information you have provided previously along with some new information.
We recommend you taking this one step at a time and, if you have questions, you can always email marina@belleislesc.com to ask for help. Most of it can be accomplished online.