Spring is here and, in the run-up to the spring season, Belle Isle has seen social gatherings blooming along with the azaleas. You may enjoy seeing a few of the photos contributed by attendees.
Pizza-Bingo February Fourth Friday - The Lorsons provided us all with a nice evening of pizza and bingo. It was so wild and crazy that no one sent photos! Thanks Marc and Carol for all of your hard work.
Rice Canal Renovation Reception - Miriam Swiler and J.C. (and others) did a beautiful job giving our Rice Canal Club a facelift and a lovely reception to celebrate! The Rice Canal Club is locked, but the office has a key, as do presidents of the regimes. Or, just take a peek through the windows to see fresh paint, new flooring, decorative curtains, and a conference room for smaller private meetings.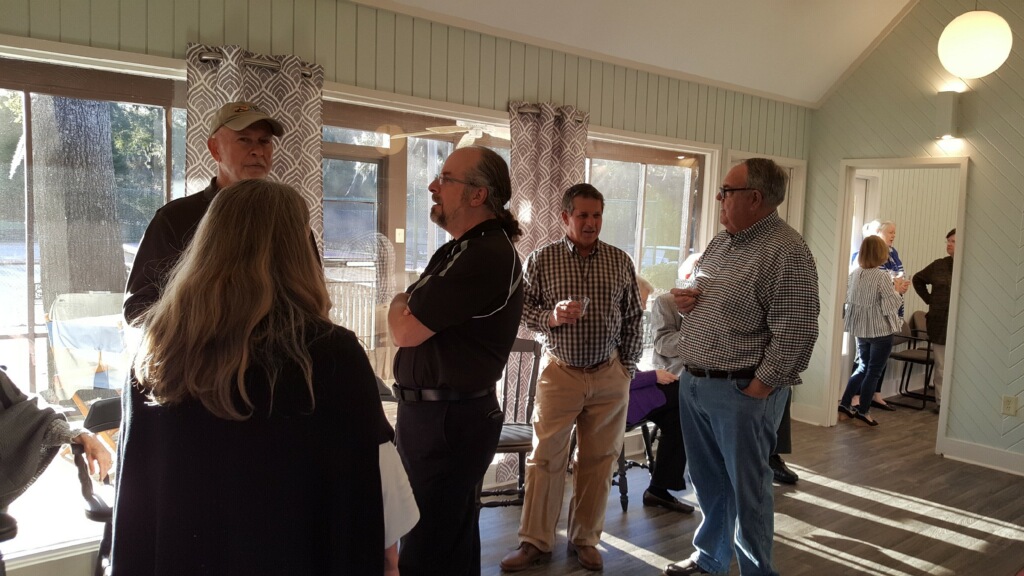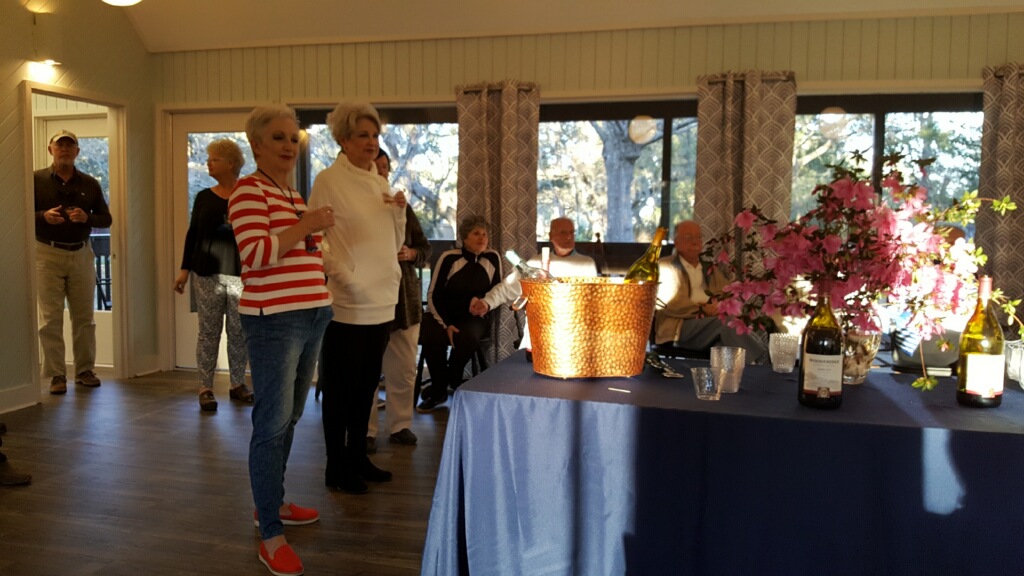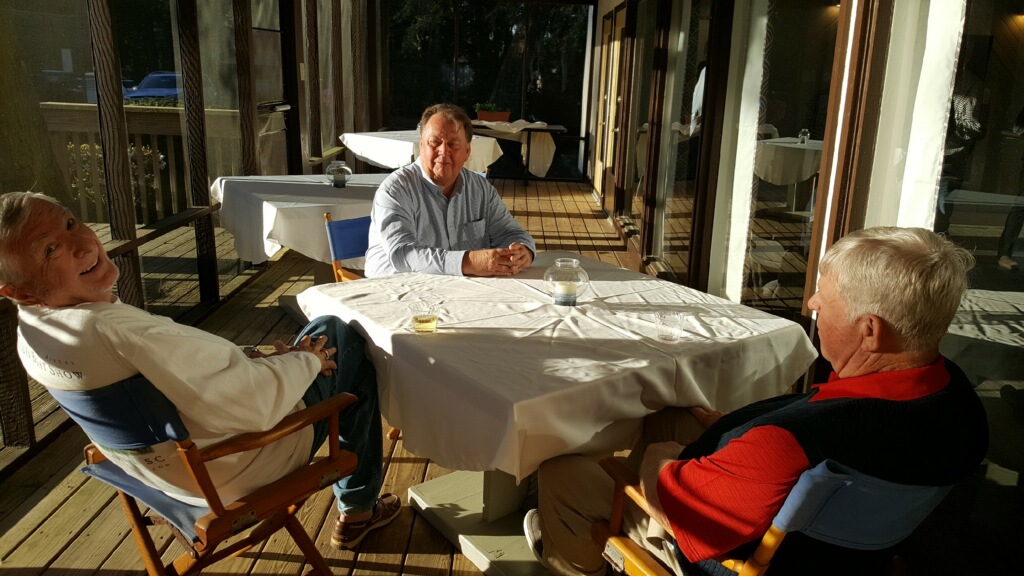 St. Patrick's Day Early Fourth Friday - The Lorsons had us seeing green. For the first time in memory, out of all the food brought ... there were no desserts!