"... a little piece of paradise ... best kept secret on the Atlantic coast ..."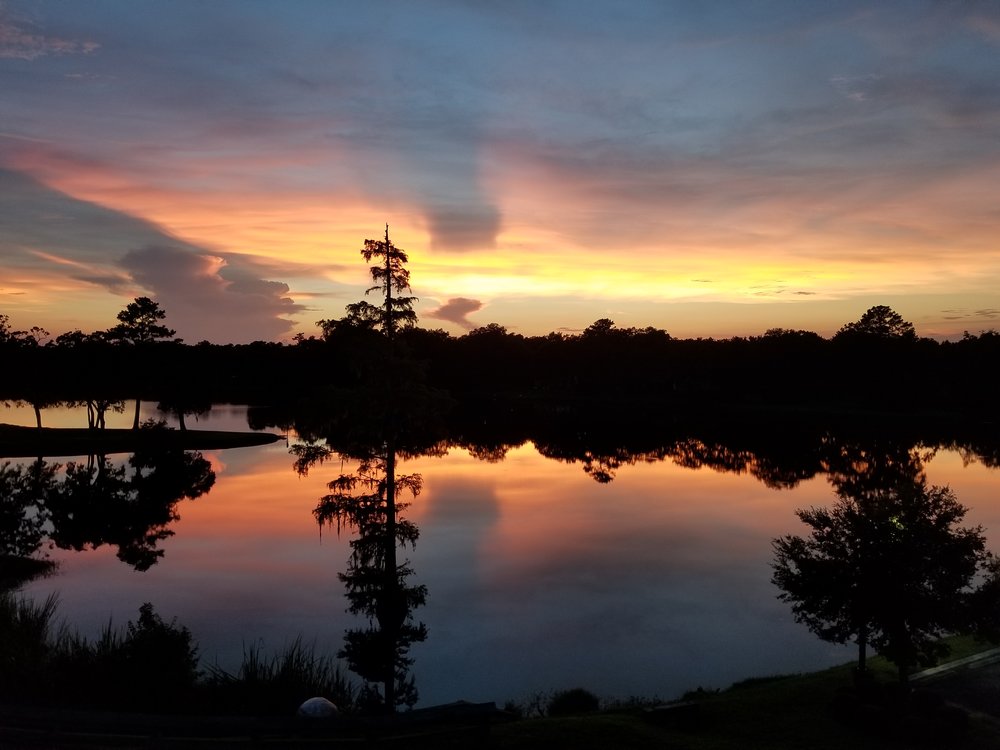 A Beautifully Unique Location
Belle Isle Yacht Club has the most beautifully unique location on the Intracoastal Waterway and the southern Atlantic coast. Just south of historic Georgetown, South Carolina, Belle Isle overlooks wide and navigable Winyah Bay to miles of shoreline -- Hobcaw Barony -- that will never be developed because its thousands of acres of pine forest and salt marsh remain dedicated to marine conservation by former owner, Belle Baruch, daughter of presidential advisor and financier, Bernard Baruch . Georgetown itself is rich with history, and Belle Isle Yacht Club is steeped in it from its colonial plantation days through the American Revolution, the Civil War and the first half of the twentieth century. In our midst is beautiful Battery White, a Civil War earthen fortification with original cannons, listed on the National Register of Historic Places and bursting in spring with blooming azaleas that have been here for almost a century.
Removed from Ordinary Distractions
Belle Isle is private, safe and quiet. It is a pocket community of 140 condos nestled in hundreds-years-old live oaks and isolated from traffic and development, but close enough to Georgetown for shopping and community activities, and only one hour away from Charleston, South Carolina's most historic and culturally interesting city. As you enter this gated community, you are immersed in a world removed from ordinary distractions with first impressions bringing scenes of natural beauty and serenity. Surrounded by almost 640 acres of park-like gardens, woods, and lakes, many species of wildlife abound in Belle Isle. Eagles, hawks, waterfowl and songbirds are seen and heard daily. When you are able to tear your eyes away from the flora and fauna, on a clear day you can see the 1812 Georgetown Lighthouse on North Island, where the shipping channel enters Winyah Bay from the Atlantic. Pleasure boats, commercial shrimp boats, replica tallships and sightseeing deck boats pass through our view far enough away to be scenic without intruding, throughout all seasons of the year.