Belle Isle RICE CANAL CLUB - LOWCOUNTRY LIFESTYLE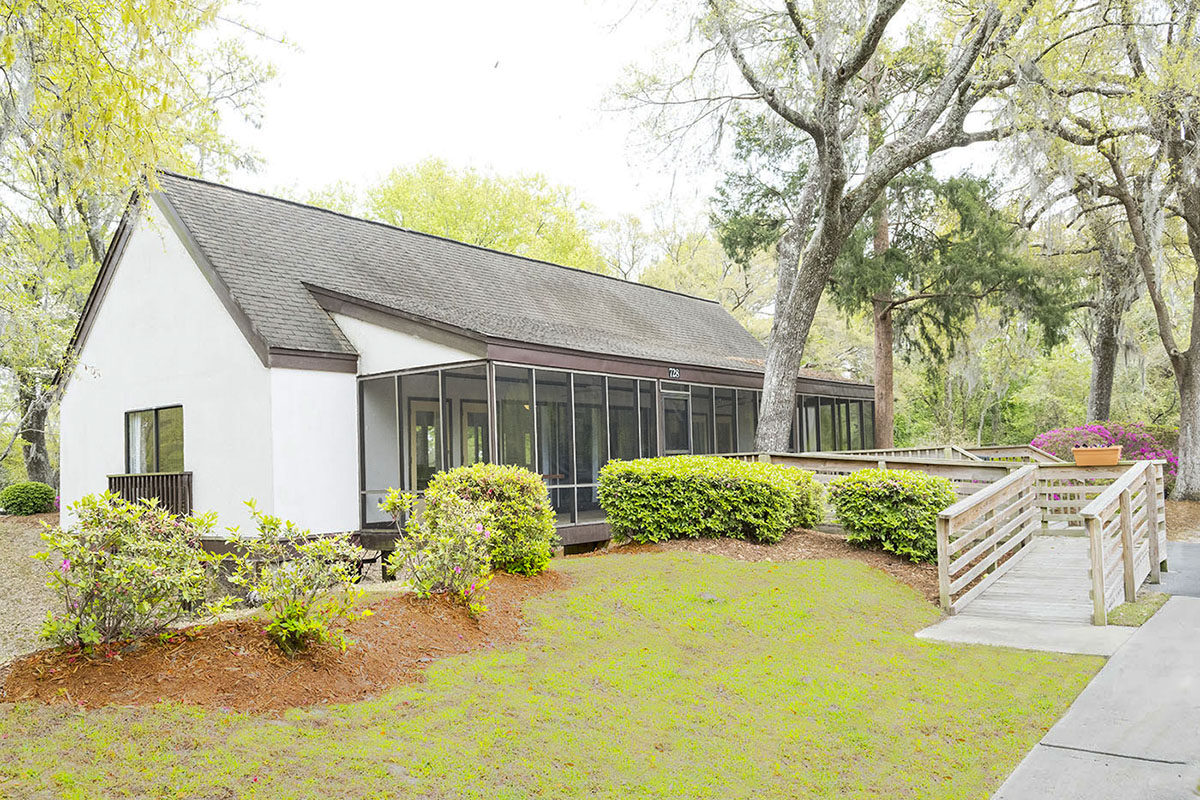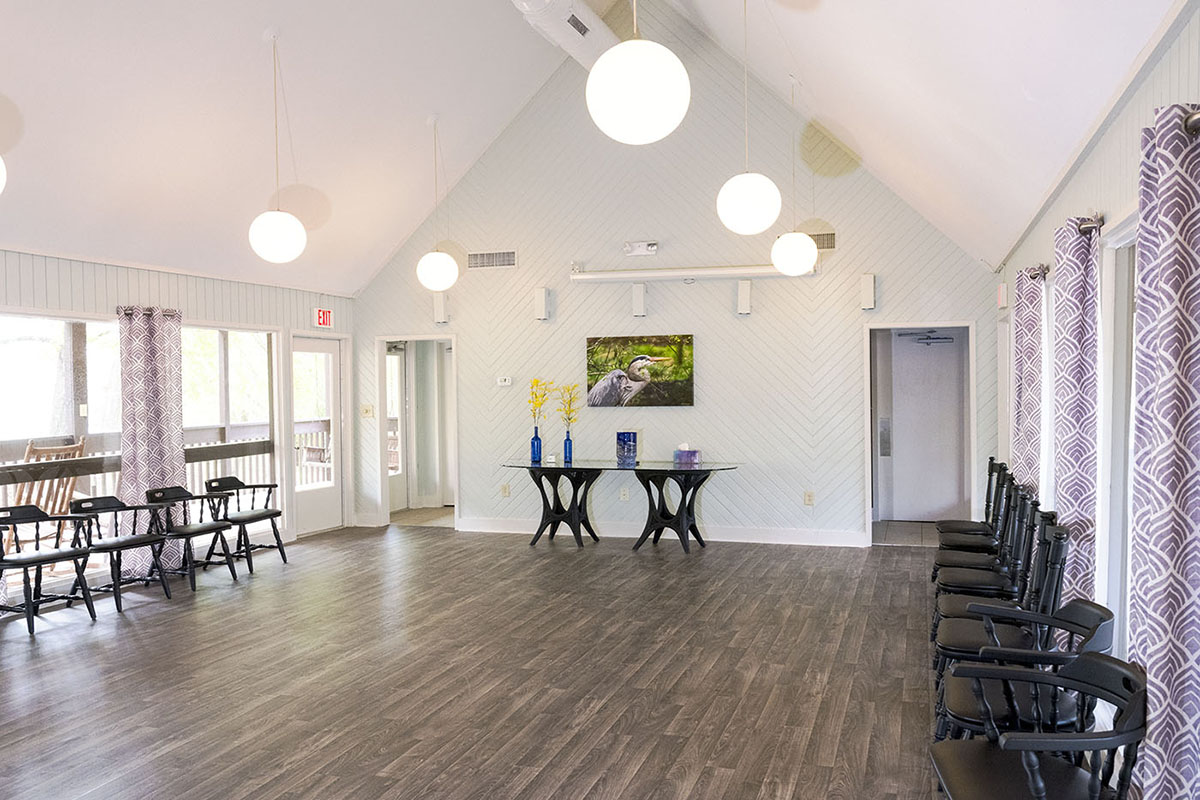 Party room with spectacular natural daylight from floor-to-ceiling windows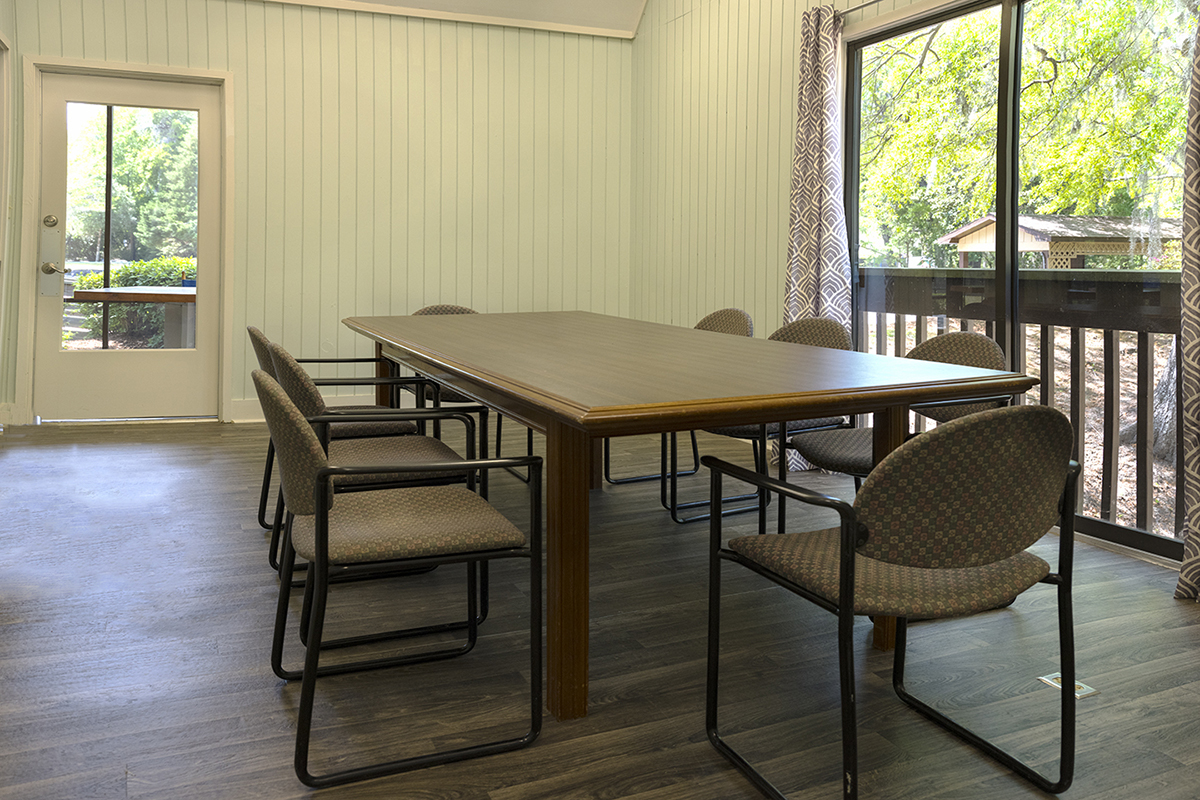 Enclosed conference room for bridal party staging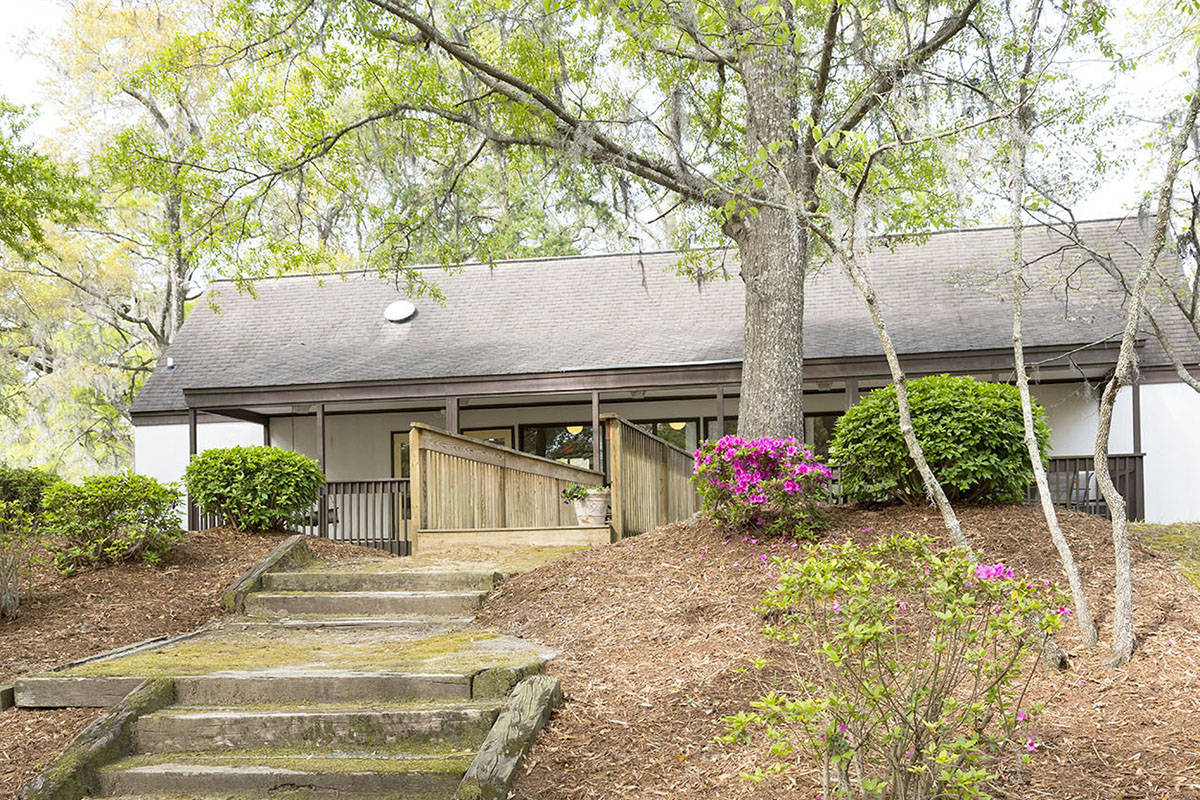 Steps from porch down to the live oak shaded lawn
Shaded screen porch at the parking entrance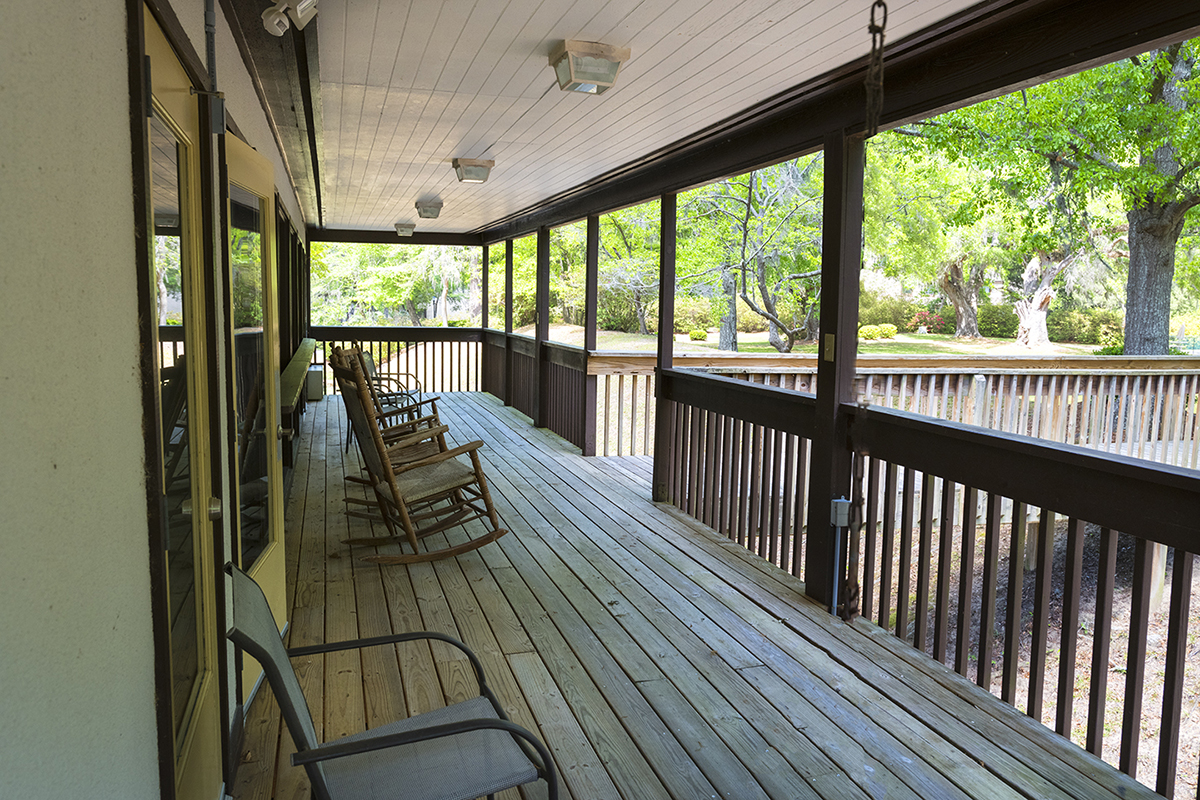 Open porch overlooking the live oak shady lawn and azaleas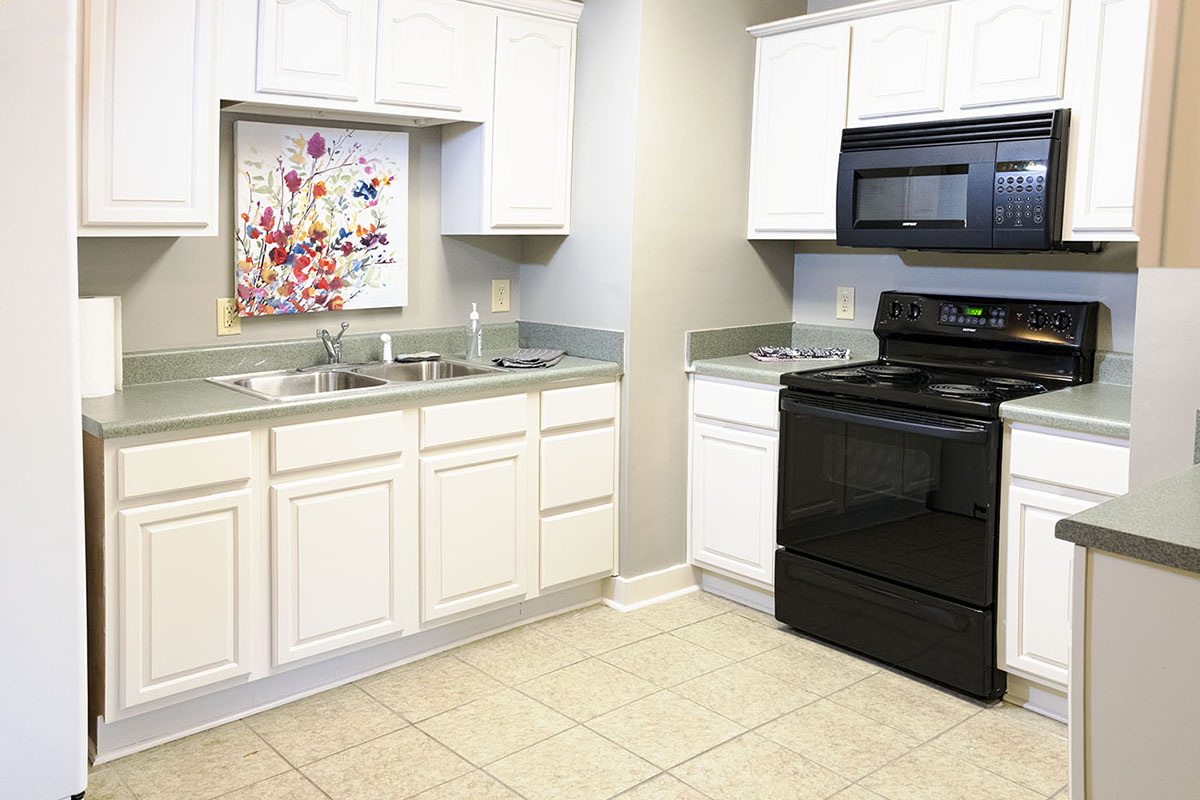 Kitchen with double sink, stove and oven, full refrigerator / freezer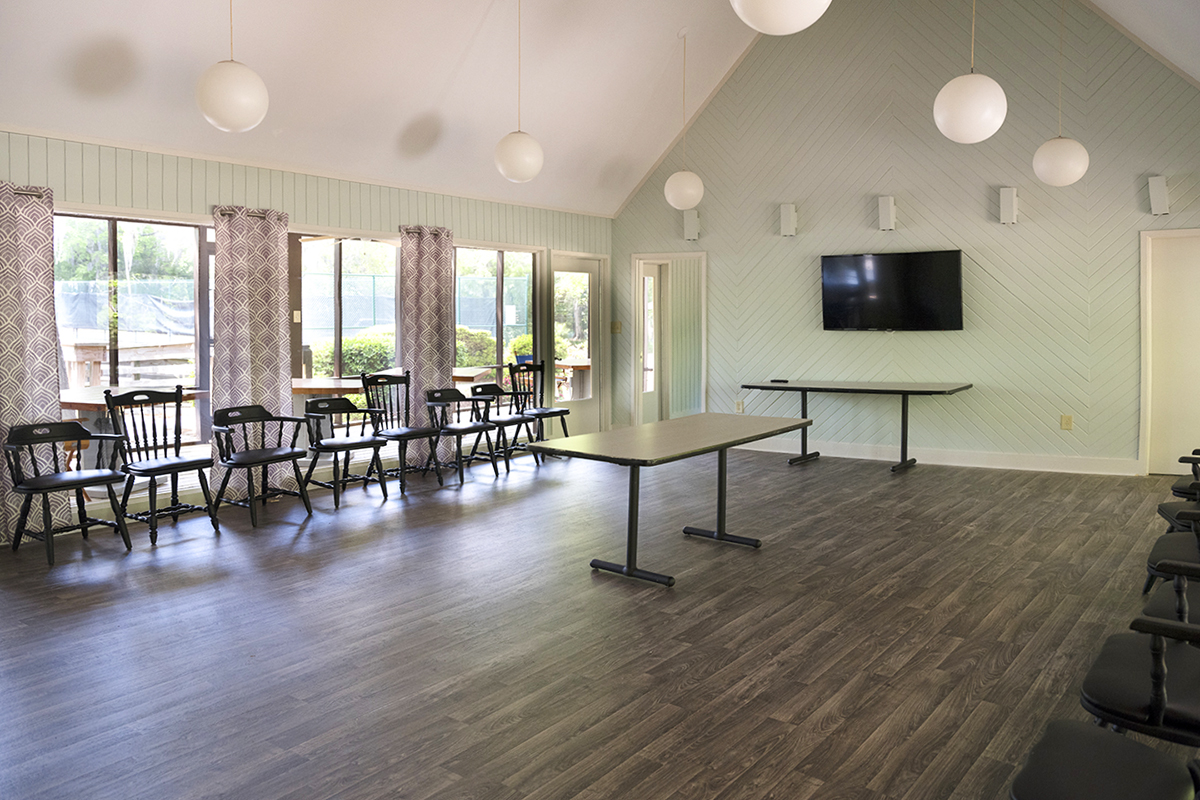 Large party room with wide-screen "smart" TV, public Wi-Fi
Rice Canal Club over eighteenth century rice canal
The Rice Canal Club is an intimate space for small community meetings, receptions, family parties, rehearsal dinners, or corporate events.
It is an ideal venue for a small indoor wedding, or with the choice of a shady, live-oak lawn for the ceremony and either a tented or indoor reception.
Photographers love the romantic vistas and drama of this natural environment.
Features & Amenities
1,200 square feet interior + 976 square feet on porches

Enclosed meeting room with daylight floor-to-ceiling windows

Kitchen with full-size refrigerator / freezer, stove and oven, double sink

Large open room with wall-mounted wide-screen "smart" TV

Floor-to-ceiling windows

Large screened porch (length of building) and open covered deck (length of building)

Expansive live-oak-shaded lawn

Public Wi-Fi
The Rice Canal Club spans an eighteenth century rice canal that provided water from Winyah Bay to irrigate Belle Isle Plantation's rice fields.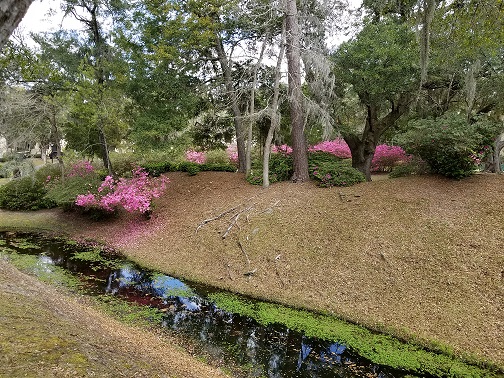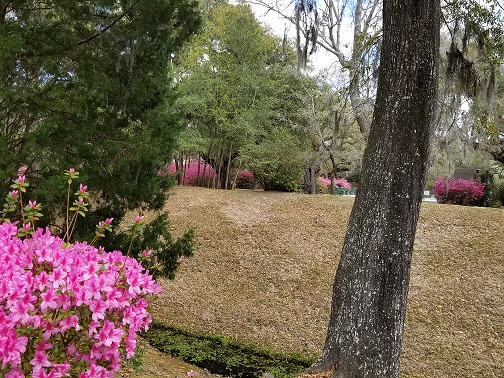 Photographers love the contrast interest provided by stately live oaks.
View from the shaded lawn to the Rice Canal Club
View from the open porch across the rice canal bank to the shady lawn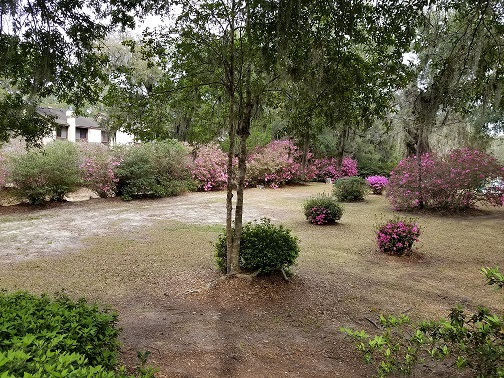 Imagine a grand entrance down the steps to your wedding guests and reception on the shady lawn.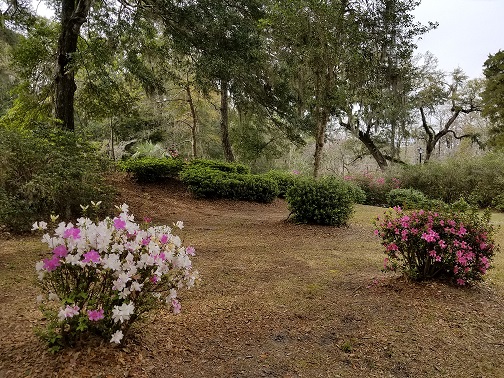 Heirloom azaleas imported from Asia in the nineteenth and twentieth centuries are taller than the tallest NBA players and frame the shaded lawn.
View through the trees to Lake Johnstone
The centuries old live oak canopy provides plenty of room for tented reception or ceremony space.
Plenty of room for shade and blue sky, or tents
Moss-draped live oaks offer dramatic wedding photo scenes
Expansive shaded lawn framed by centuries-old azaleas and moss-draped live oaks
View from the open porch to the shady lawn
More lowcountry beauty in our midst, along the azalea allée leading to the shady lawn.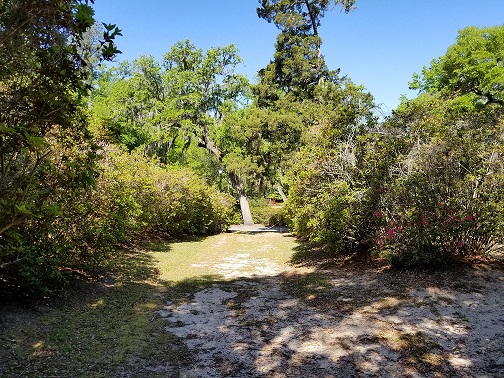 Imagine your guests walking from the shuttle drop-off to the shady lawn entrance when these azaleas are in bloom.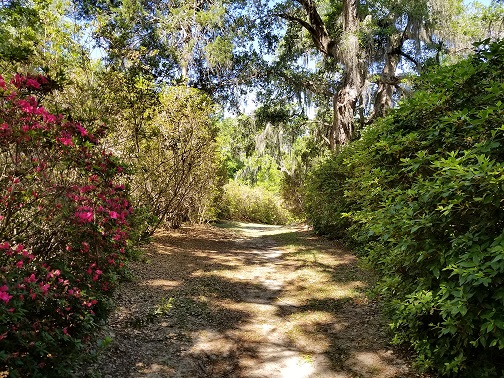 Azalea Allée under live oak canopy
Photographers love the contrast interest provided by stately live oaks.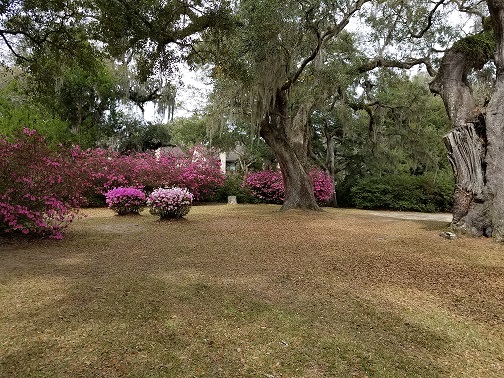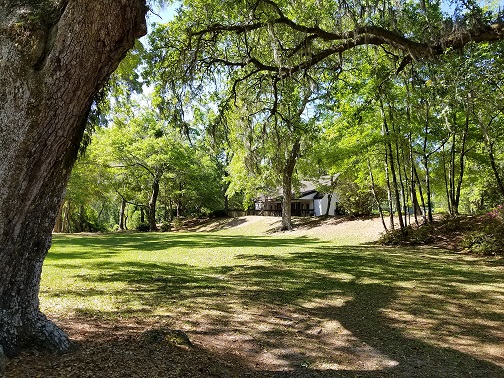 Imagine yourself and your guests in this frame …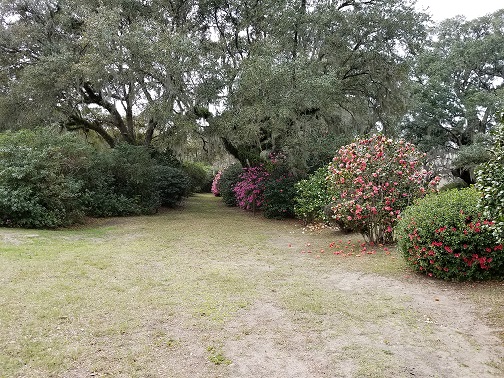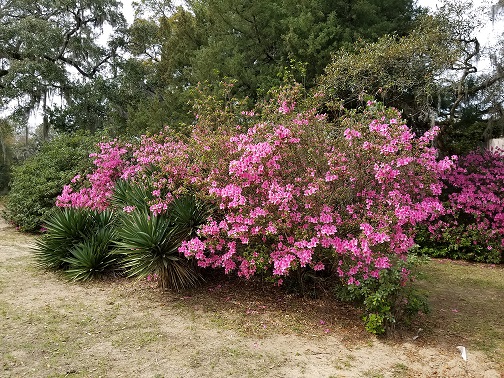 Our desire at Belle Isle is to assist you in creating your ideal event, large or small.
We will work with your needs and within your budget to execute the perfect occasion.
If you are consiering hosting your event at one of our venues, please use the Event Facility Reservation Online Form to communicate your needs and quickly get a response, usually within three business days.
We look forward to speaking with you to answer all your questions and assist in planning your event.
You may also direct questions to either of the event coordinators below: